Gelonade Delta 8 Flower 3.5G
$29.99
These unique Empire Wellness Delta 8 THC buds produce a tingly and uplifting effects that will make you feel like a social butterfly. This strain features mostly sweet flavors like fruity citrus and vanilla.

The benefits in each person may vary individually,  studies have shown Delta 8 can assist and provide feelings and benefits such as:                                                                                    
Engages energy levels

Causes a floaty feeling like you're weightless

Helps you focus

Makes the user feel mellow and chill, but still clear headed

Promotes appetite so helps the urge to eat

Stimulates intense relaxation

Physical relaxation

Healthy relief and recovery from inflammation

Causes a floaty feeling like you're weightless
Here at Empire Wellness quality and safety is very important so each and every batch of Delta 8 Flower is tested and approved by the Department of Agriculture prior to distribution.                                                                                                                                                                                                                                                                
It is highly advised to act responsibly and treat this like a cannabis product, as it does look and smell like marijuana. Empire Wellness is not responsible for anyone confiscating this product or getting arrested or fined for having this legal product in your possession because of the misconception of what it actually is. Buy and consume at your own risk.
Customer Reviews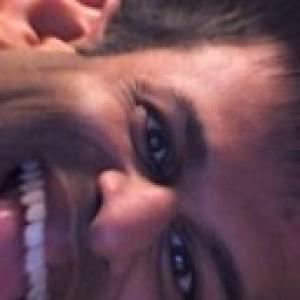 A
07/12/2021
Aaron

United States